Your generosity supports BMC's innovative research and programs that provide critical care and services for all our patients. Income and skin color shouldn't determine someone's health—yet it does. With your help, we're eliminating those outcome gaps to ensure good health for everyone.
Where Your Giving Goes: A Snapshot
Many of our programs that are proven effective aren't fully covered by insurance. Below is a small sampling of the reach philanthropy has at BMC.
3,900
patients served
each year through our nationally recognized Grayken Center for Addiction, and more than 54,000 people from 50 states and 153 countries access addiction education through our website.
2,600+
babies born
in an average year at BMC, with help from patient navigators ensuring families stay healthy, a multicultural doula team, and more.
60,000+
children
in the Boston area get specialty care here, from support for special education assistance, safe housing, and healthy food.
What You Make Possible
Can't Wait Medicine
You advance best-in-class care
that puts patients at the center of treatment, surrounded by support that begins on our campus and extends well beyond our doors.
Health Equity
You champion equitable opportunities and outcomes, from increasing diversity in clinical staff to examining and eliminating race-based health disparities through our Health Equity Accelerator.
Inclusive Research
You're helping us reverse a long history of poor health linked to skin color and income, by increasing diversity in clinical trials, providing community education, and applying findings to improve the lives of our patients.
Your Impact in Action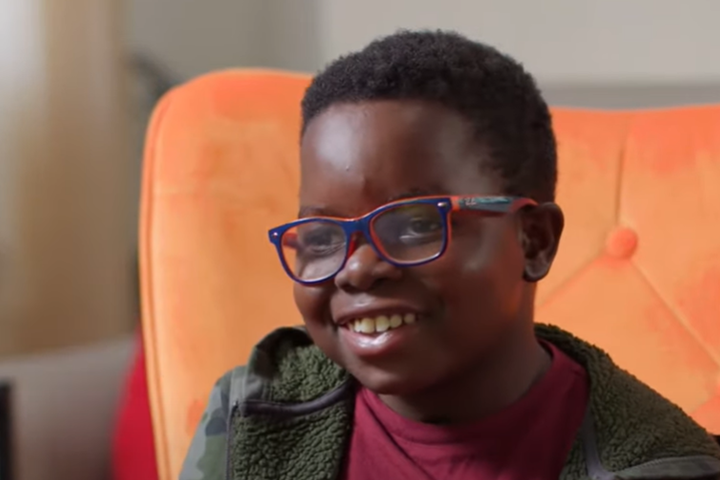 Can't Wait Medicine
Richies is your average 10-year-old—he likes video games, playing pranks, and social studies. He also has sickle cell disease, a condition that results in red blood cells becoming sickle shaped, causing pain, organ damage, and debilitating side effects.
Watch video
Can't Wait Medicine
After feeling as though her pain and concerns weren't taken seriously elsewhere, Bopha found care and compassion at BMC. Getting diagnosed with breast cancer at 28 was terrifying, but Bopha's expert care team at BMC was with her every step of the way.
Watch video
Health Equity
Our goal for our patients is lasting good health, but we know it takes much more than a routine office visit to achieve it. Hear from a few of our dedicated clinicians about what your generosity means for patients and families.
Watch video