Our goal for our patients is lasting good health, but we know it takes much more than a routine office visit to achieve it. Hear from a few of our dedicated clinicians about what your generosity means for patients and families.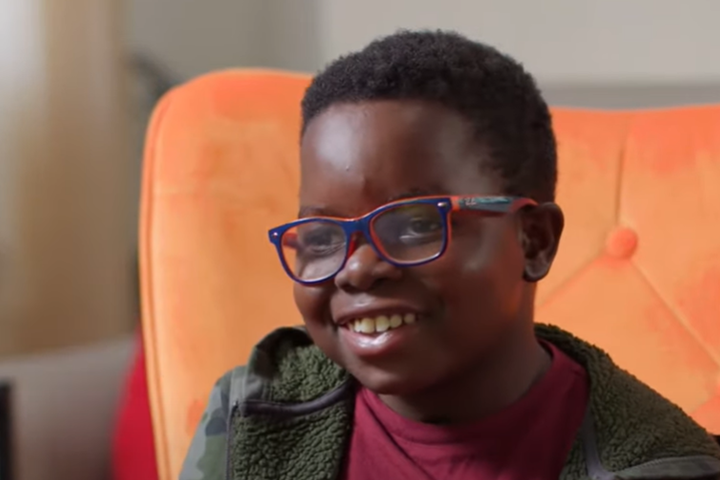 Richies is your average 10-year-old—he likes video games, playing pranks, and social studies. He also has sickle cell disease, a condition that results in red blood cells becoming sickle shaped, causing pain, organ damage, and debilitating side effects.



As a BMC employee, Ashley learned about Team BMC, which provides opportunities to join charity athletic events around New England. She ran the Boston Marathon with Team BMC during her first year, and kept running for ten straight marathons. BMC's mission will always resonate with Ashley.