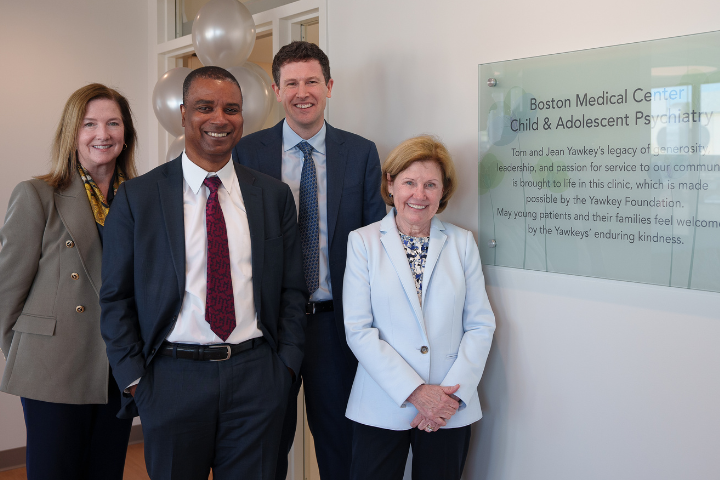 With help from a $3 million grant from the Yawkey Foundation, BMC's Child and Adolescent Psychiatry Clinic will move under the same roof as Pediatrics, General Internal Medicine and Family Medicine, centralizing services for children and their families.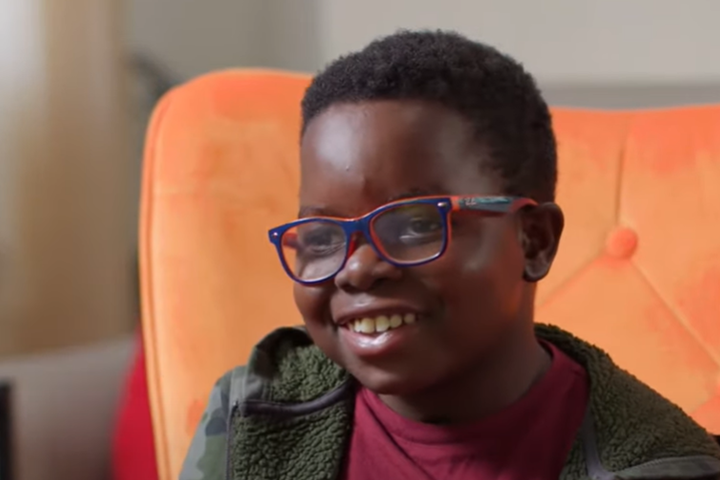 Richies is your average 10-year-old—he likes video games, playing pranks, and social studies. He also has sickle cell disease, a condition that results in red blood cells becoming sickle shaped, causing pain, organ damage, and debilitating side effects.


Kimmie and Joey wanted to do something unconventional to celebrate their nuptials. Instead of asking their wedding guests for gifts, they compiled a list of nonprofits for guests to donate to in honor of their wedding—and Boston Medical Center was among them.